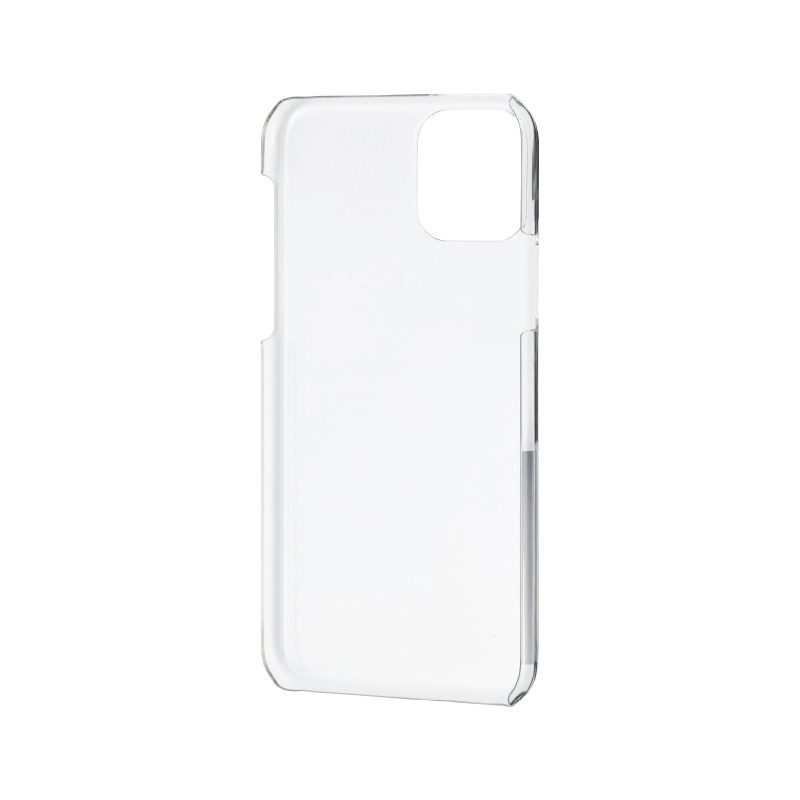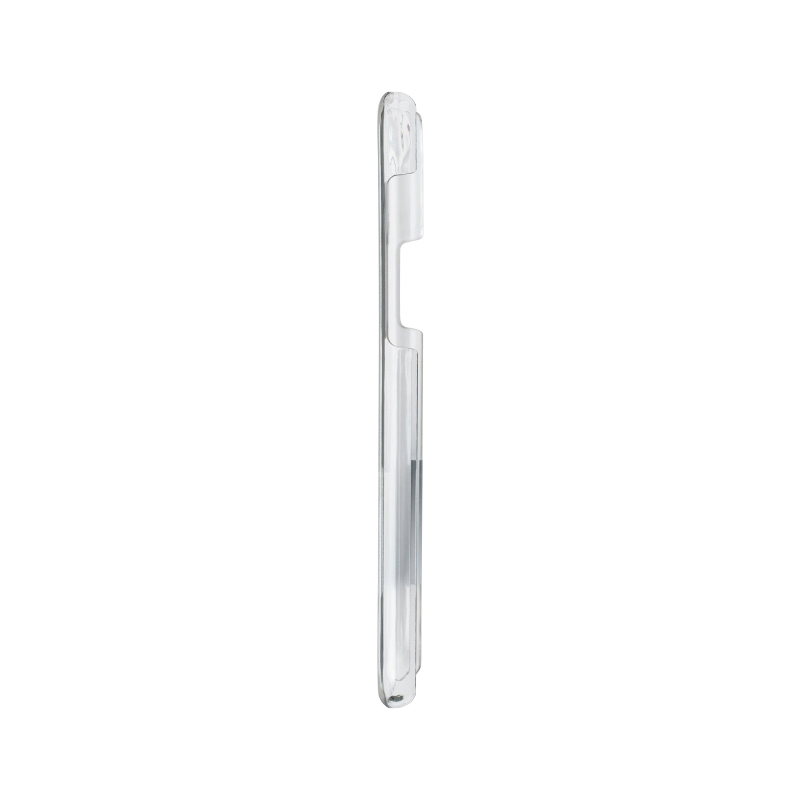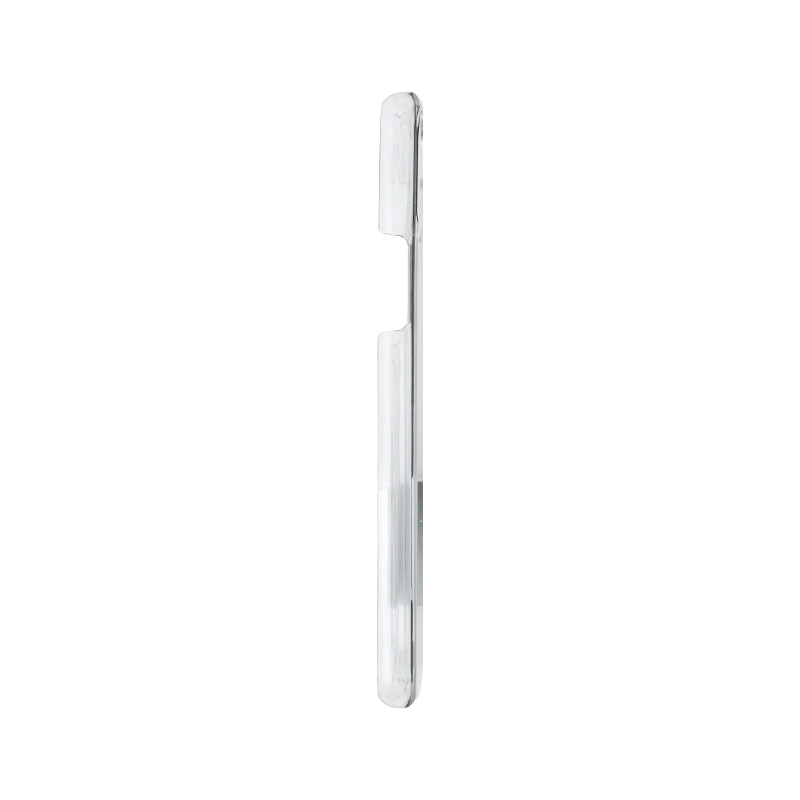 clear case iPhone11ProMax
Shipment within 3-4 business days (excluding shop holidays)
*Shipping costs vary depending on the area in which you live.
For details, please check the "Confirmation of your order" screen.
This product is a simple clear hard clear case.
A simple hard case made of plastic protects your device from scratches and impacts.
Shipping method

●The Sagawa Express shipping fee varies depending on the delivery area.
Shipping: Free shipping for orders over 3,980 yen You can specify the desired date and time for delivery.
* The delivery date will be specified after 3 days after ordering.
*Times may vary depending on traffic conditions.


payment method

● Credit card payment [cards handled] VISA/Master Card/JCB/American Express
・Since our store performs online authentication, we do not issue usage receipts.
・Payment in installments or revolving payments may not be possible depending on the contract details with each credit company.
・In the case of payment in installments, a handling fee will be charged according to the rules of the card issuer.
・Payment will be made on the date of withdrawal based on the membership agreement of each credit company.

● Bank transfer / payee: Sumitomo Mitsui Banking Corporation
Fukuoka Branch (Fukuoka Shiten)
Normal 7687455 f) High Spirit, transfer fees are to be borne by the customer.
・Please confirm the transfer fee at the time of transfer.
・As soon as payment is confirmed, the product will be shipped.
・If payment is not received within 5 business days, the order will be cancelled.

●Cash on delivery/Cash on delivery fee: 770 yen (tax included)
・Please pay the price to the courier driver in exchange for the product.
・If it is returned to us due to refusal to receive it, long-term absence, unknown address, etc., it will be canceled.
If you wish to have it resent, please place a new order.
・We will only deal with initial defects or damage.
・As a general rule, refunds and exchanges for customer convenience are not possible. If possible, you will be responsible for any shipping costs incurred.
・Returns and exchanges are not possible after 7 business days after the product arrives.
・If the item is out of stock, it will be shipped after arrival or refunded.
*If you would like a refund or exchange, please be sure to contact us and return the item according to our instructions. If you return the product before receiving guidance from our side, we will not be able to take any further action.