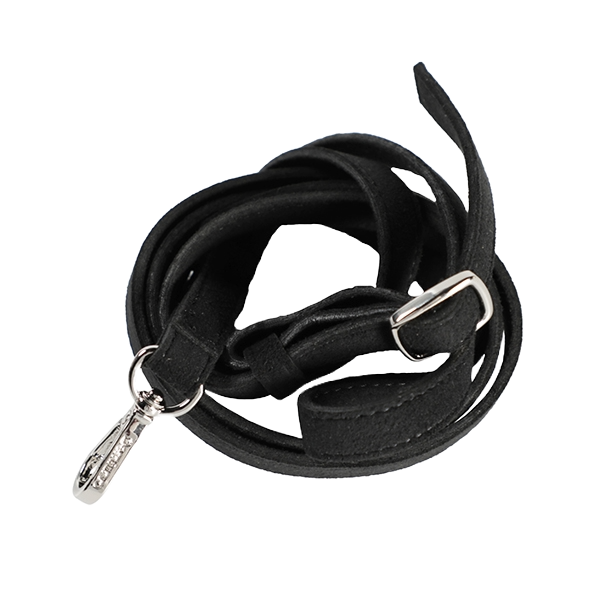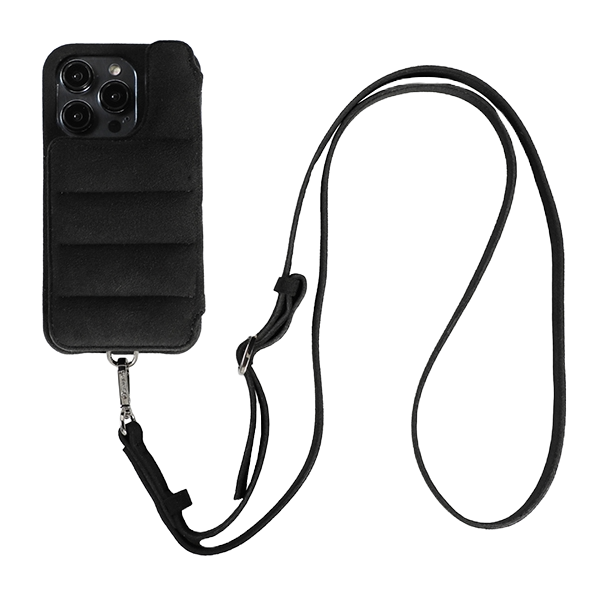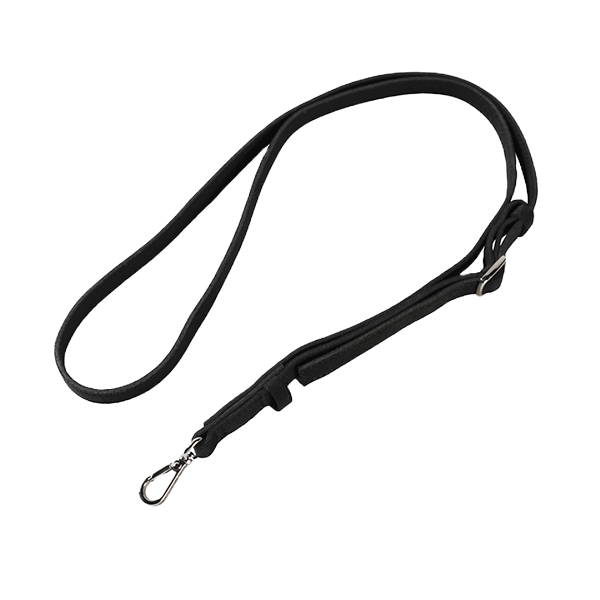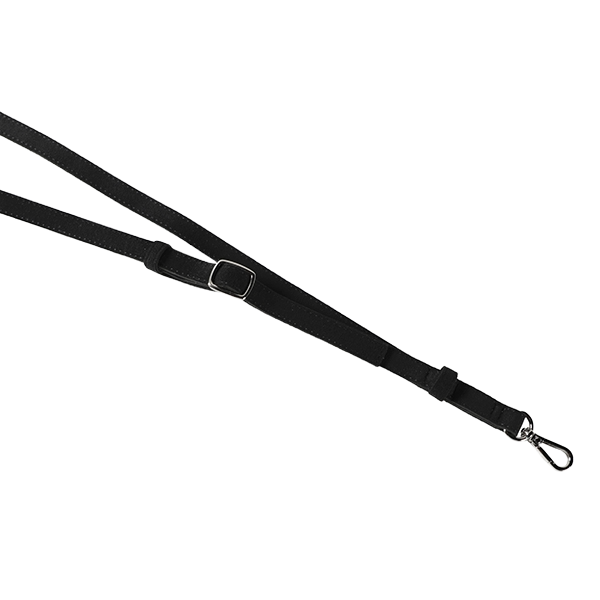 STRAP × Ultrasuede® 130cm
Shipment within 3-4 business days (excluding shop holidays)
※送料については、お住まいの地域によって異なります。
詳細は「ご注文内容の確認」の画面にてご確認ください。
※モニター環境や光加減により、色味に若干相違が生じる場合がございます。そのため、色味に関する商品到着後の返品はお断りさせていただきます。
Colorful smartphone case strap
A smartphone case strap made from carefully selected high-quality French cowhide leather.
Since genuine leather is used, it is also attractive that there is no same leather as each one.
An item with outstanding presence with its eye-catching color and texture.
You can adjust the length in 7 stages to suit your style, and we recommend setting it up with a smartphone case from the same brand.
material
Surface: Cowhide
Back: Synthetic leather
Metal fittings: Nickel
・製品にはウルトラスエード®を使用し生産を行っています。
・ウルトラスエード® は東レ株式会社の登録商標です。 お手入れは、部位や素材に合った適切な方法で実施してください。
・洗剤のご使用は極力お避け下さい。 尚、高濃度の洗剤(原液)の使用は最も問題を生じ易く、もし洗剤を使用する場合は、水などで10倍以上に希釈した洗剤を使うことは勿論、最後にきれいな濡れタオル等で洗剤成分を充分に拭き取るなどの点にご注意下さい。

●日常的なお手入れについて
・汚れなどが発生したら速やかに汚れ落としをお願いいたします。
●ホコリや毛羽などの付着汚れ
・エチケットブラシで軽くブラッシングして取り除いてください。
●全体の汚れが気になる場合
・40°C程度のぬるま湯を染みこませ固く絞った布やワイピングクロスで全体を拭いてください。乾いたらエチケットブラシで毛並みを整えるようにブラッシングしてください。このお手入れは月一回くらいの頻度で行うと効果的です。
●ご注意
・ぬるま湯は固く絞り、毛羽が強く乱れないように拭き取ることが大切です。また、布やワイピングクロスの汚れは充分取り除いてからご使用下さい。

詳しくは、下記、東レの「ウルトラスエード®取り扱いについて」をご参照ください。
https://www.ultrasuede.jp/support/
配送方法

●佐川急便
送料は配達地域によって変わります。
送料:ご注文金額が3,980円以上で送料無料
配送日時はご希望の日時をご指定可能です。
※配送日についてはご注文後、3日以降の指定となります。
※交通諸事情等により前後する場合がございます。


お支払い方法

●クレジットカード決済
【取扱カード】VISA/Master Card/JCB/American Express
・弊店ではオンライン認証を行っておりますので、ご利用控え等の発行は行っておりません。
・各クレジット会社とのご契約内容により、分割払い・リボ払いが出来ない場合がございます。
・分割払いの場合はカード発行会社規定の手数料がかかります。
・お支払いは各クレジット会社会員規約に基づく引き落とし日となります。
・初期不良・破損の場合のみ対応させていただきます。
・原則としてお客様都合の返金・交換は不可となります。可能の場合は発生する送料等をご負担いただきます。
・商品到着後7営業日以降の返品・交換は不可となります。
・在庫切れの場合、入 荷後の発送、もしくは返金によるご対応とさせていただきます。
※返金・交換希望の際は、必ず弊社へご連絡の上、弊社からのご案内に沿ってご返送願います。弊社側からのご案内前に、商品をご返送いただいた場合は、その後の対応はいたしかねます。