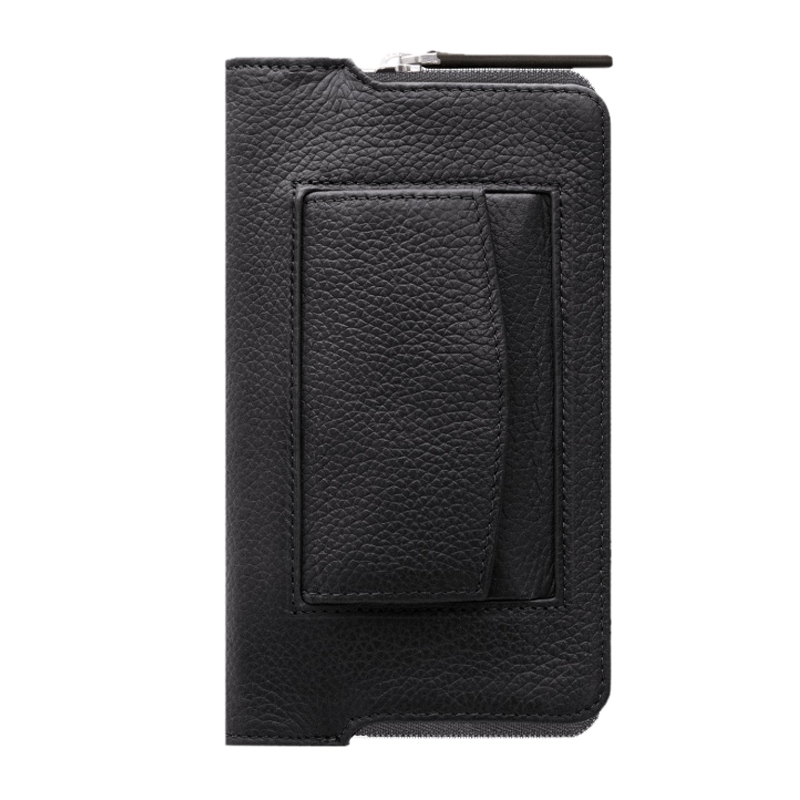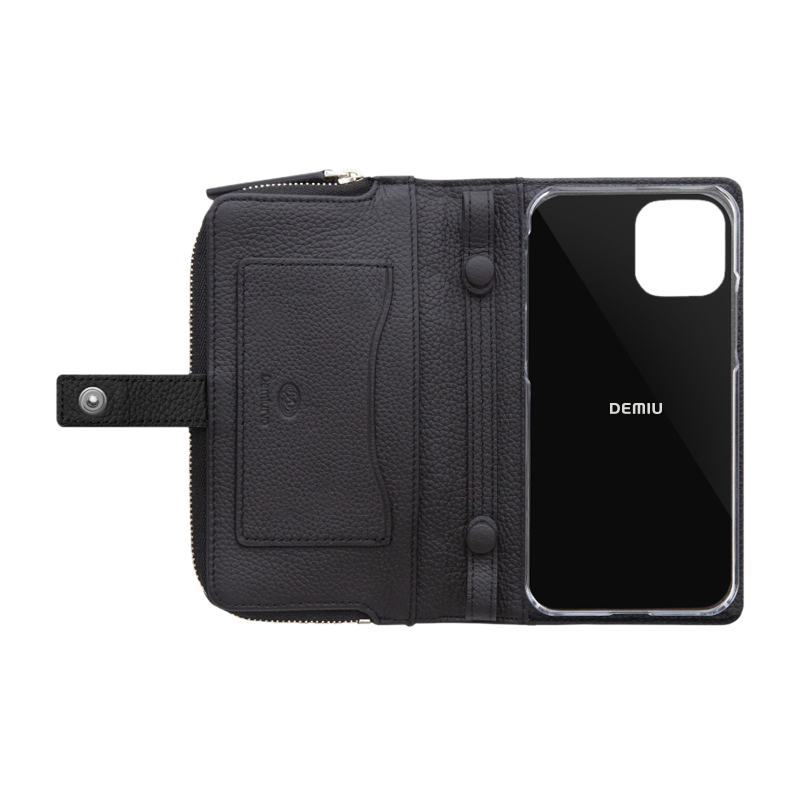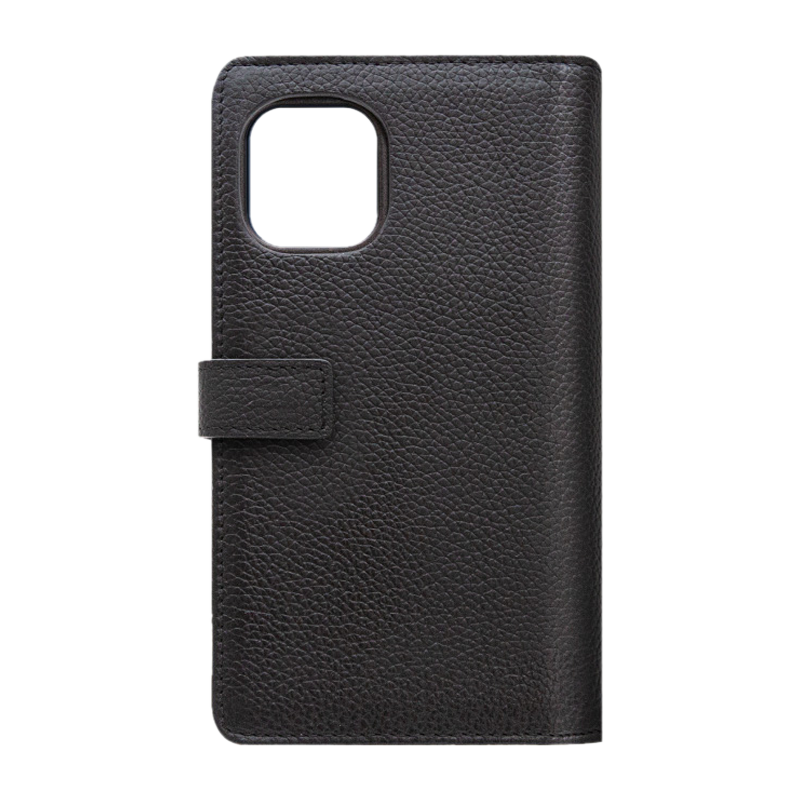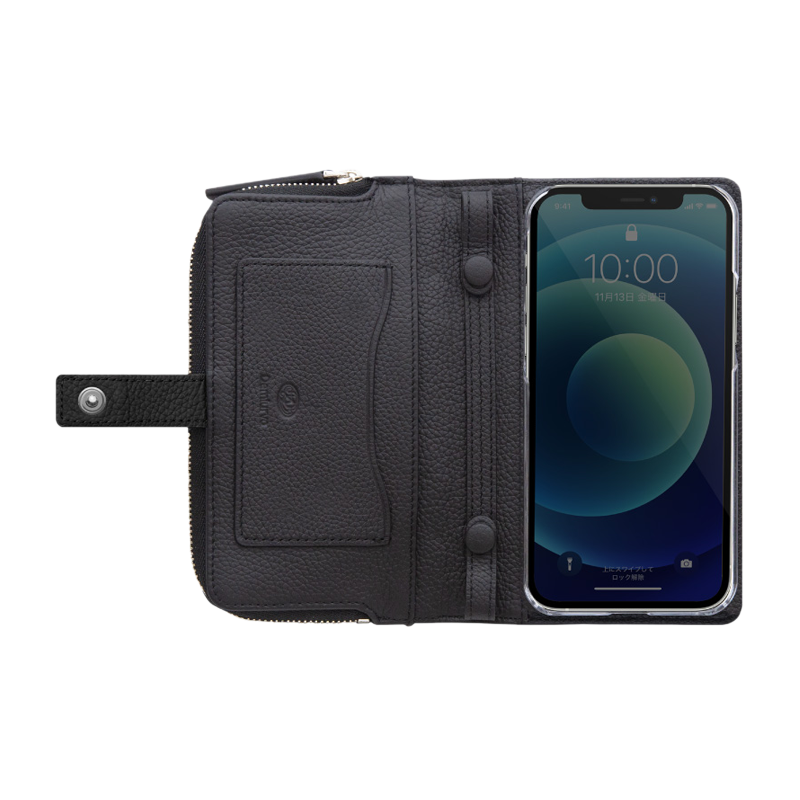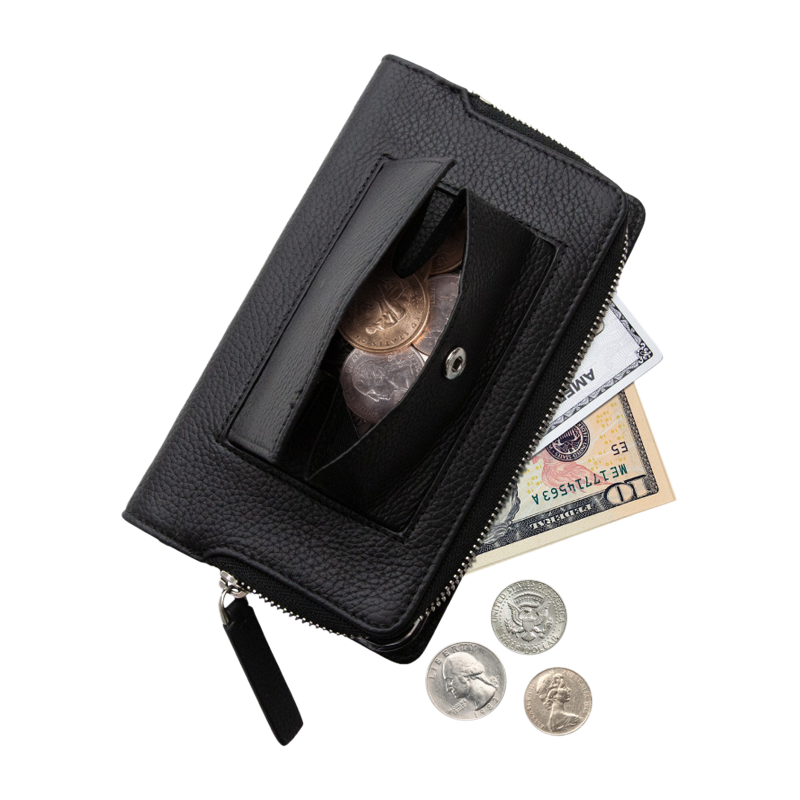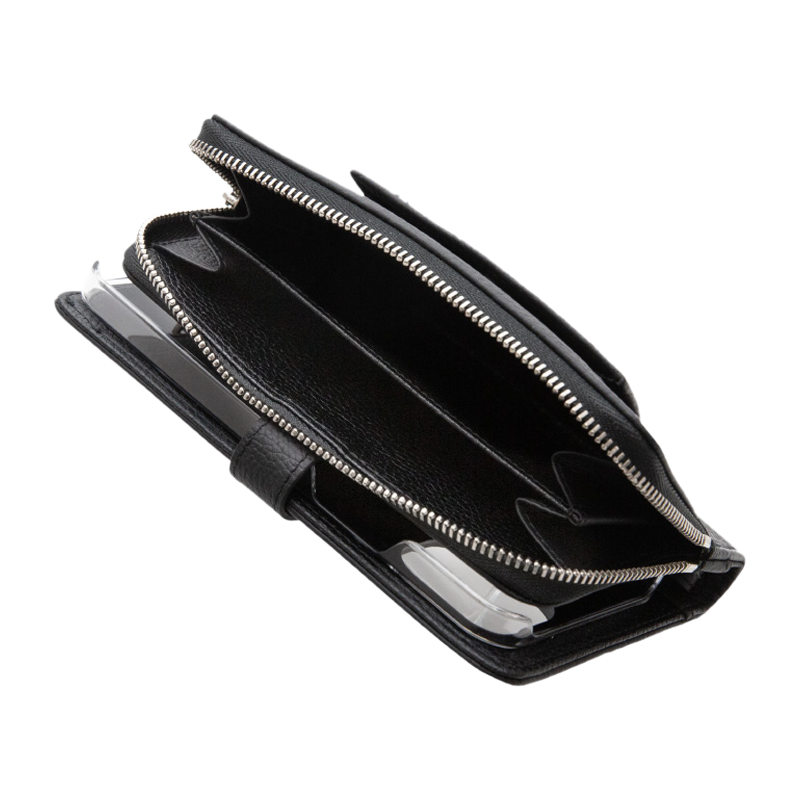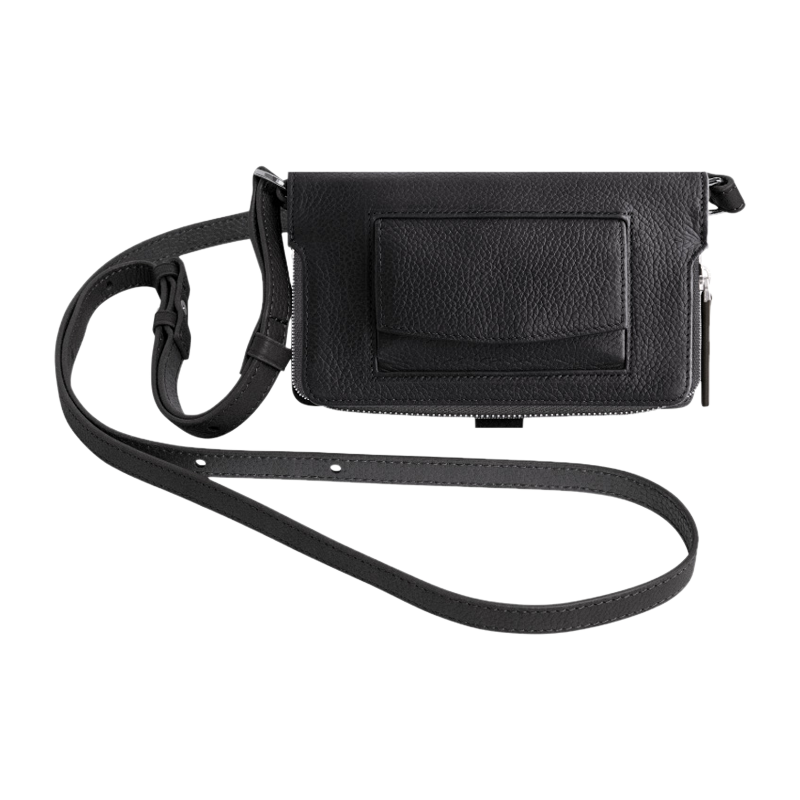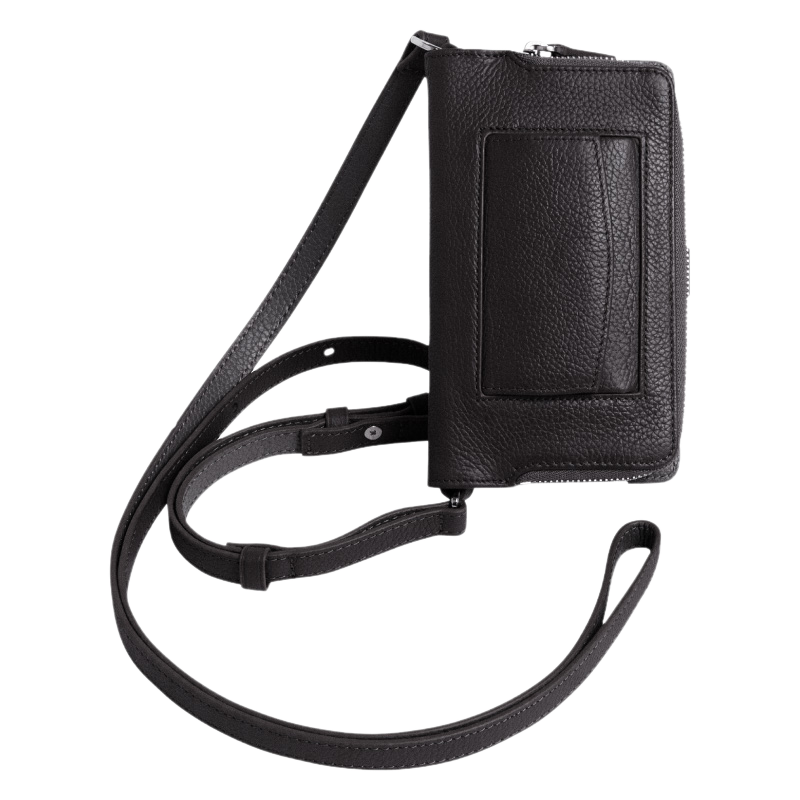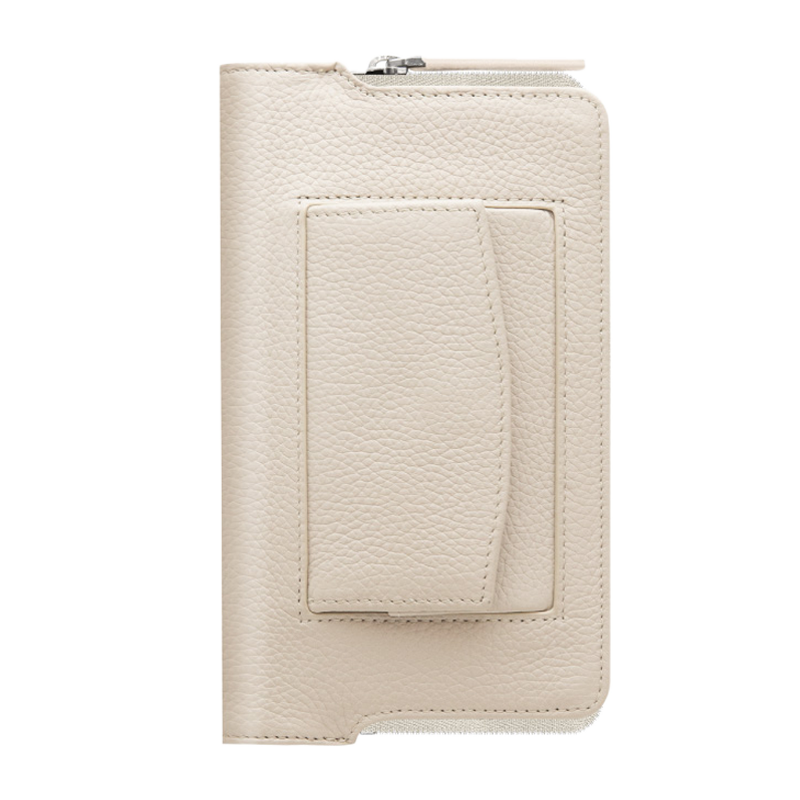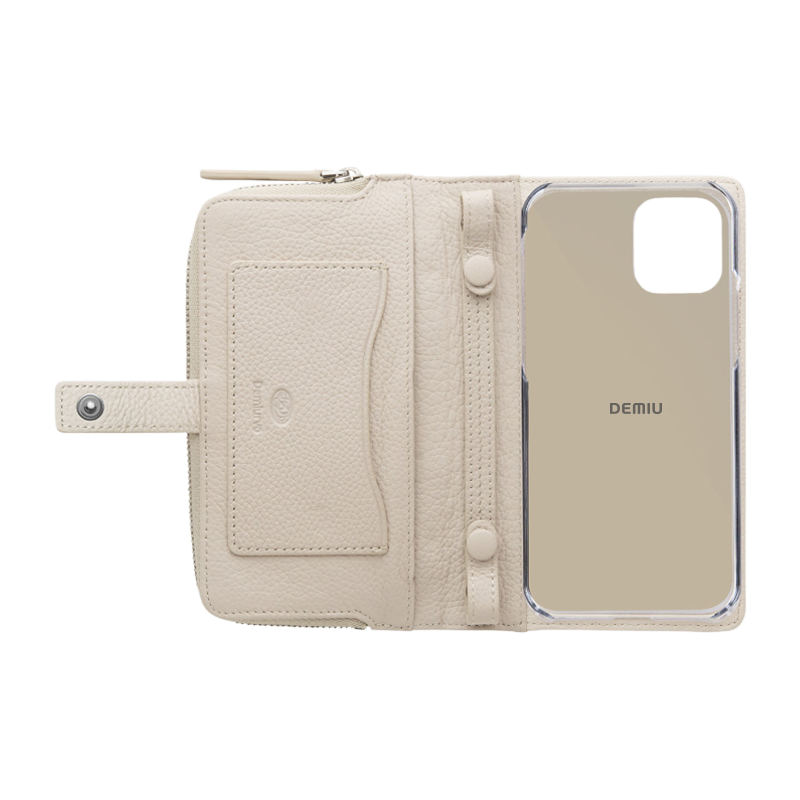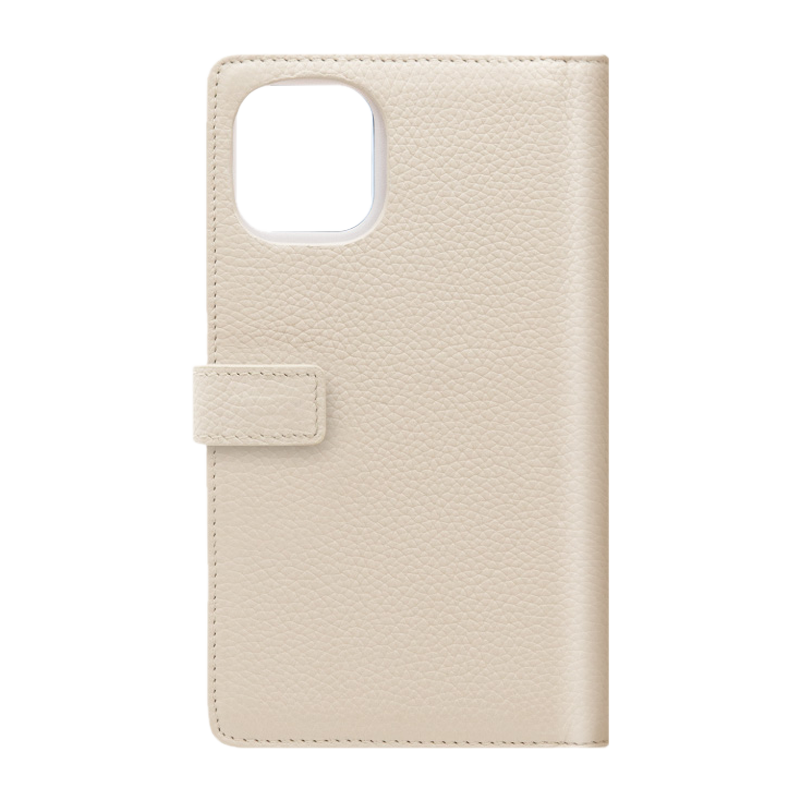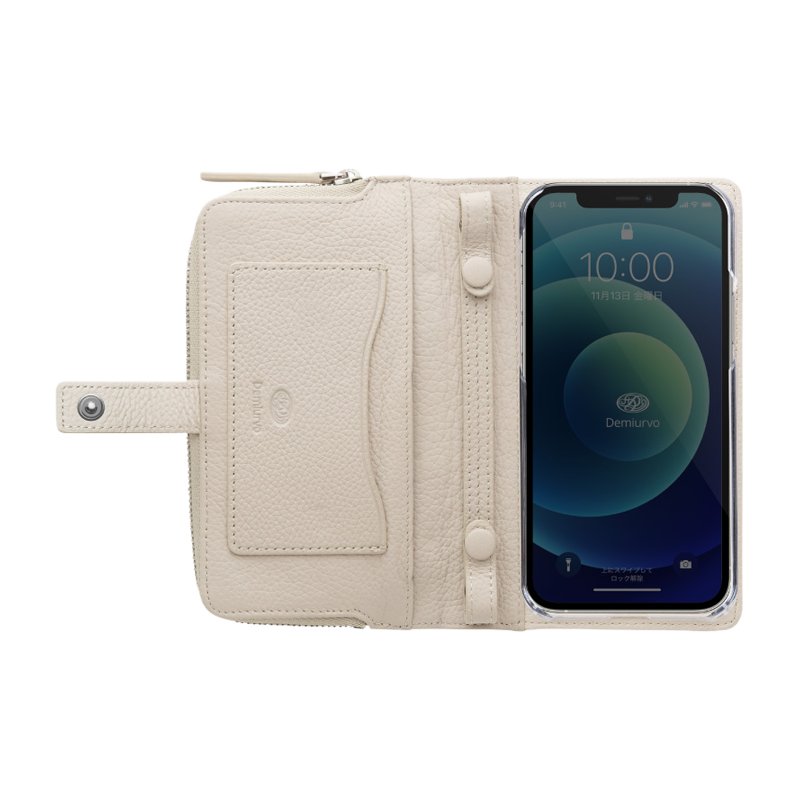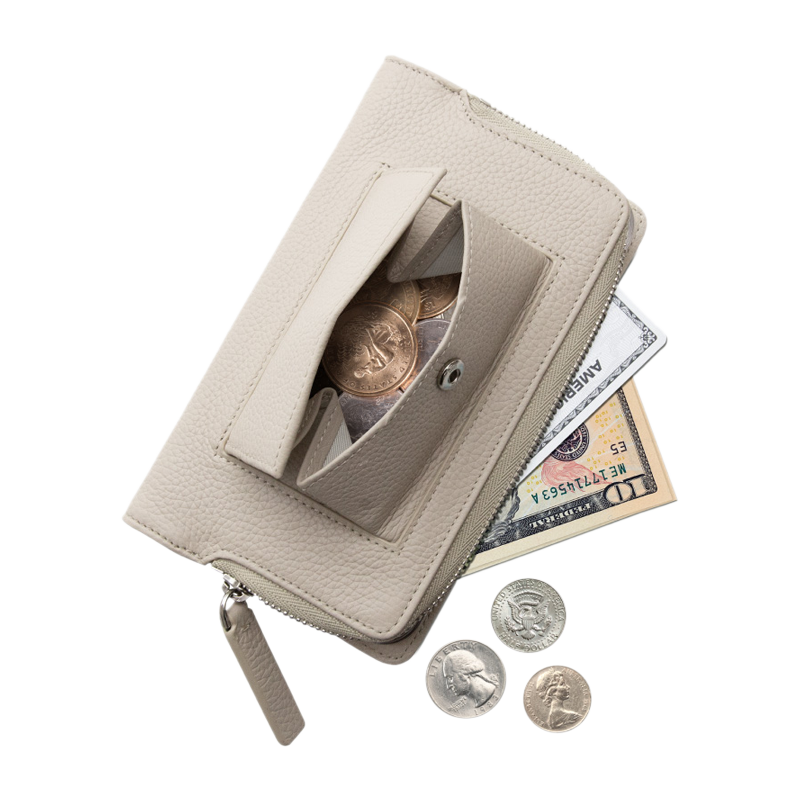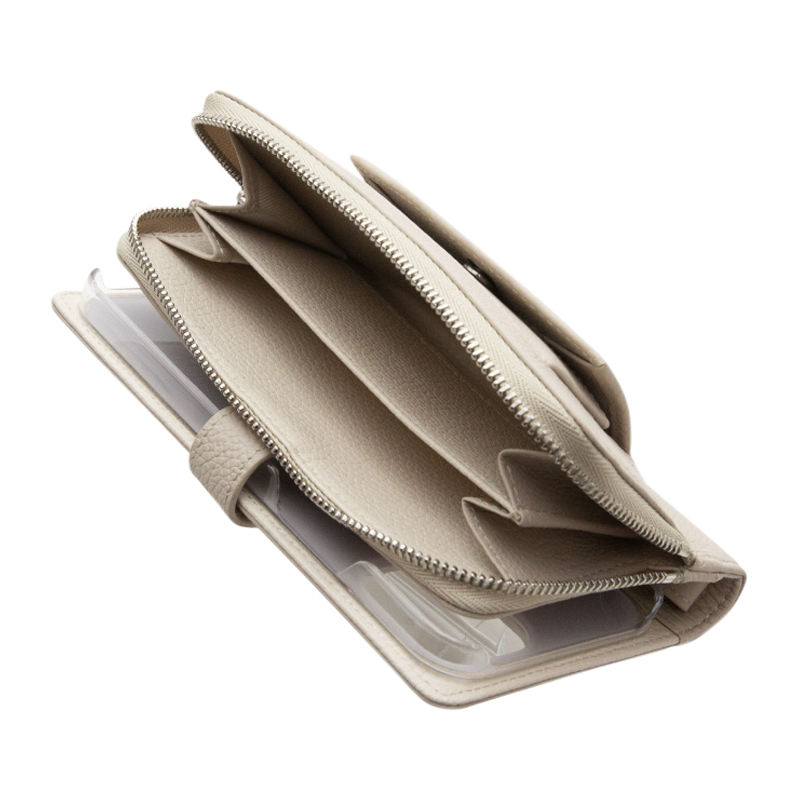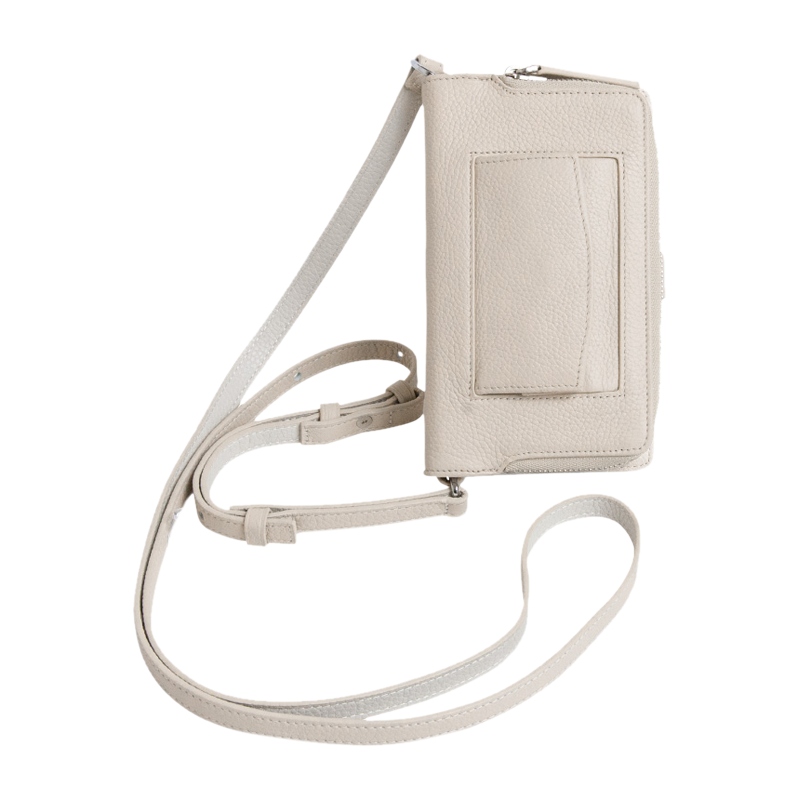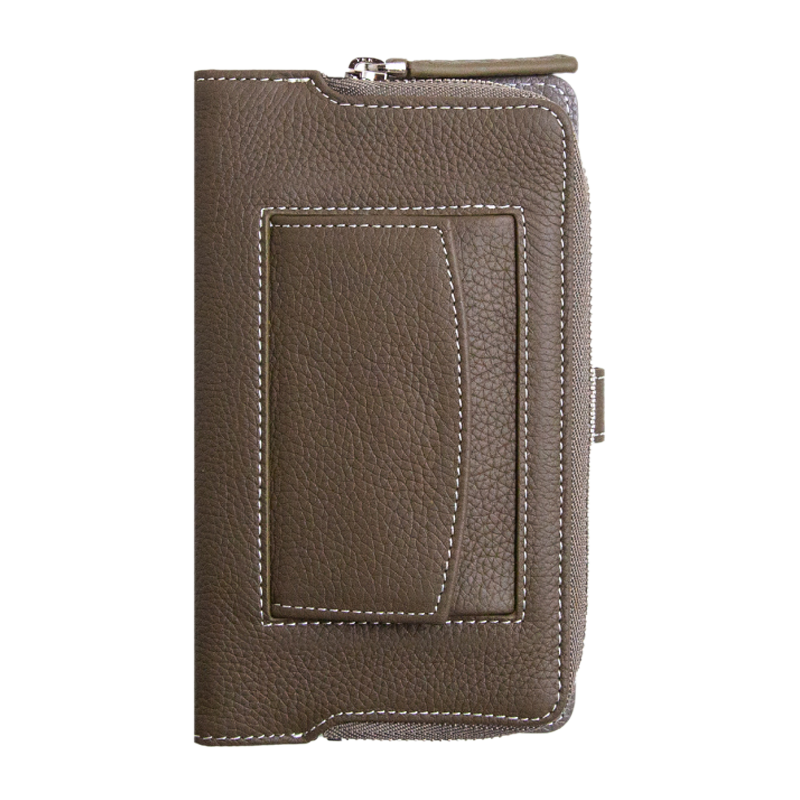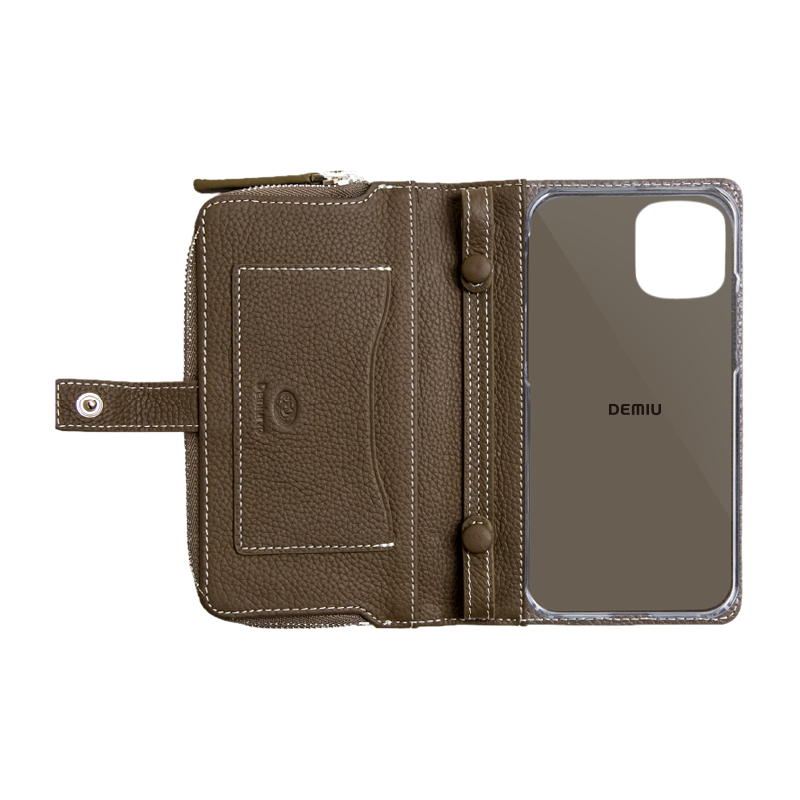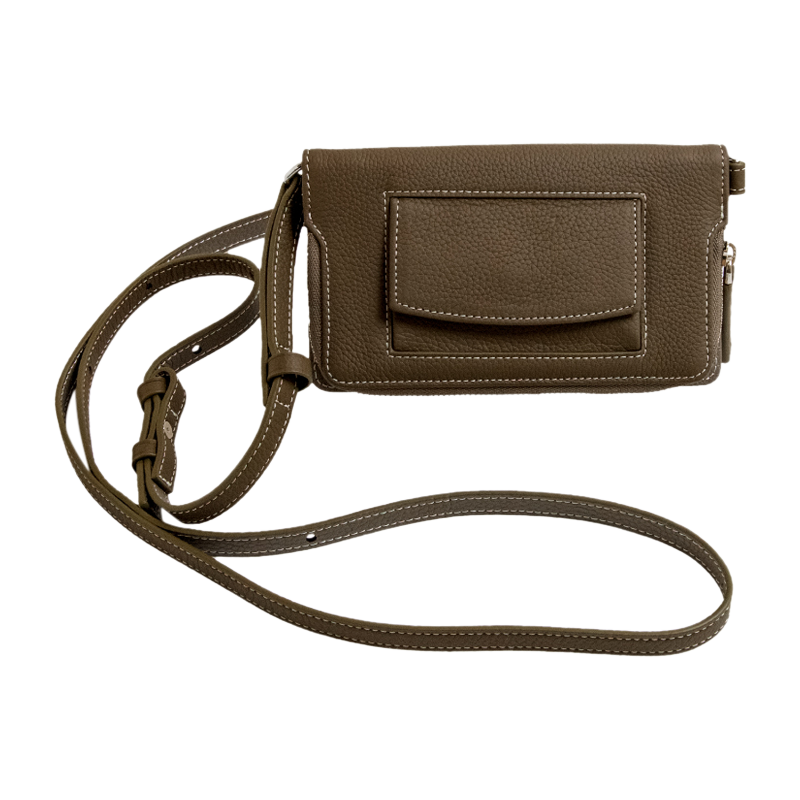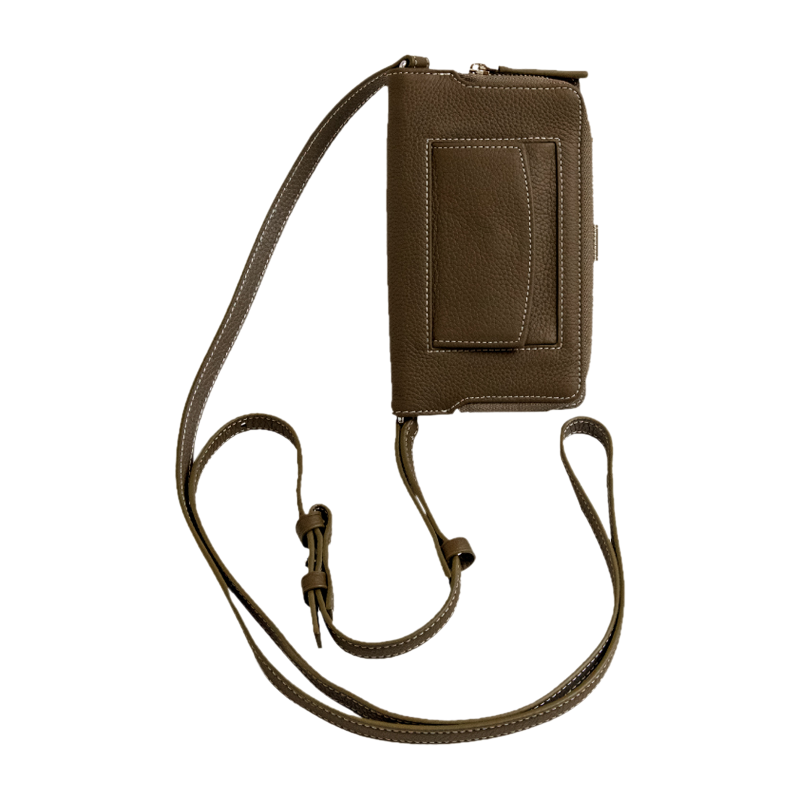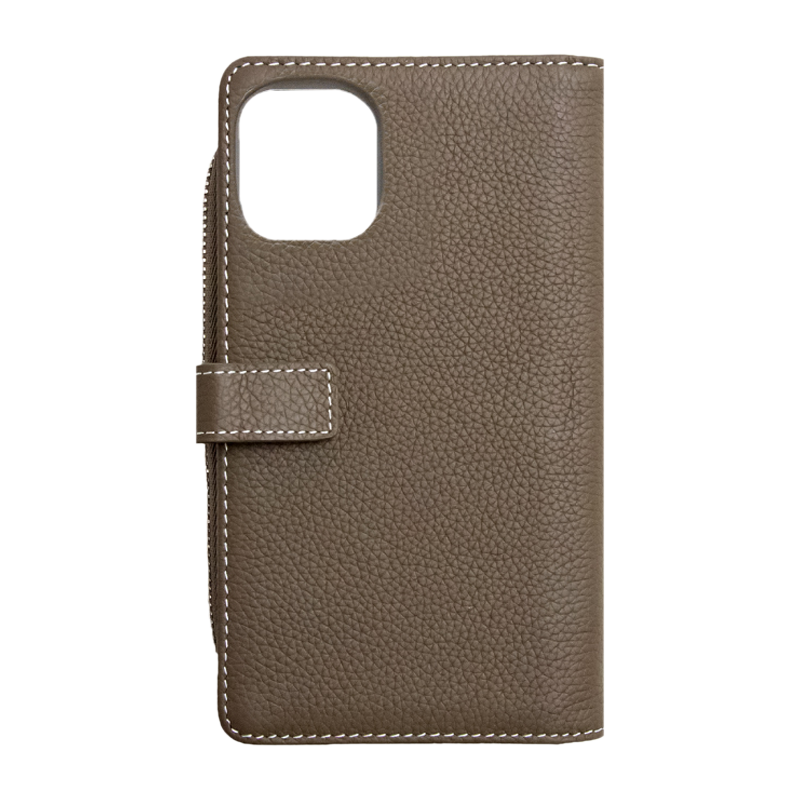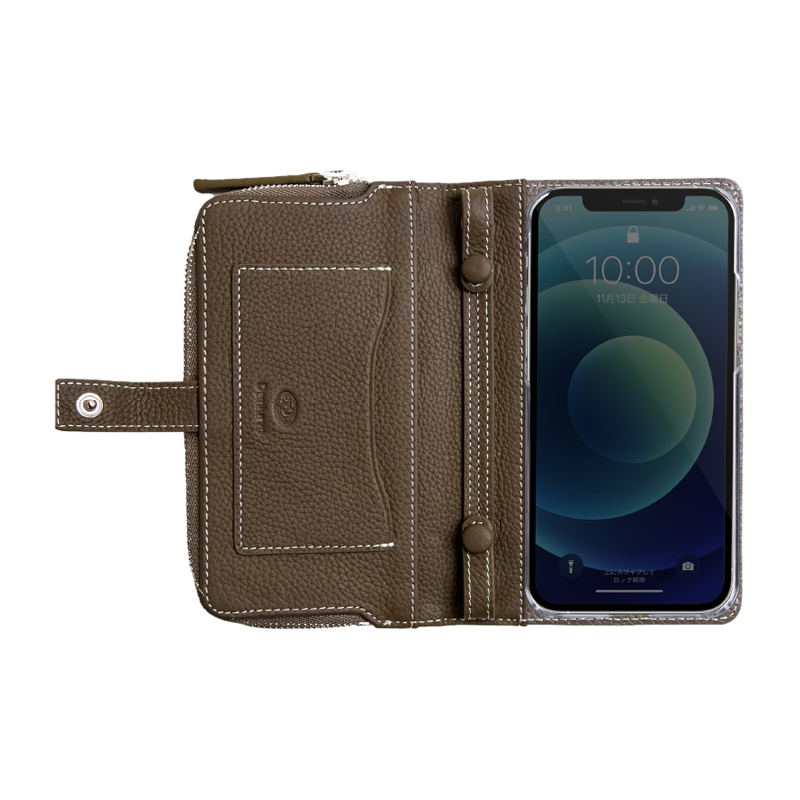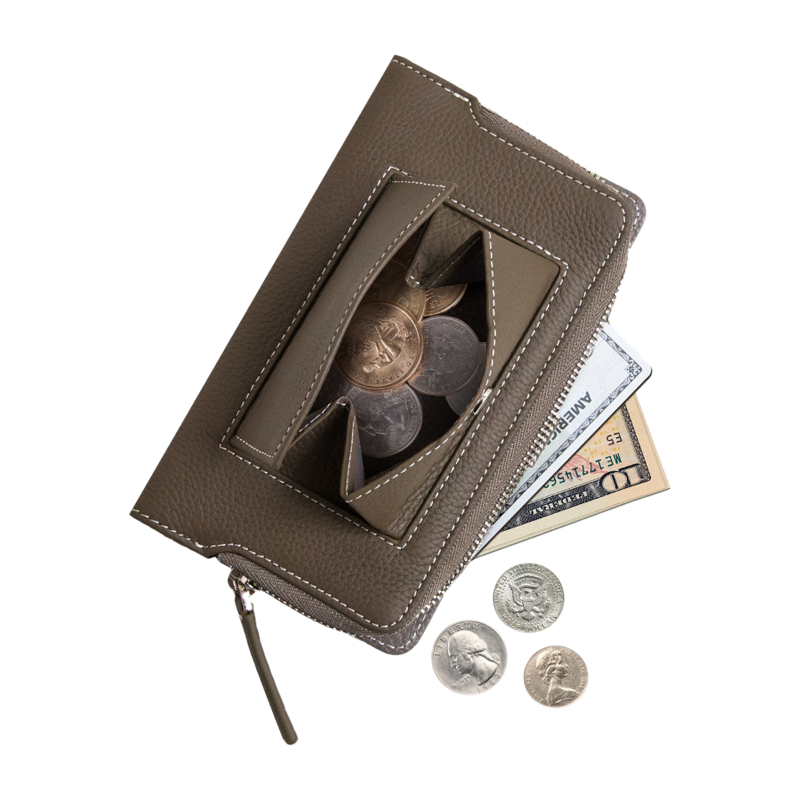 REMY POCHE iPhone15
対応機種
Shipment within 3-4 business days (excluding shop holidays)
*Shipping costs vary depending on the area in which you live.
For details, please check the "Confirmation of your order" screen.
2023年9月より弊ブランドはDemiurvo(デミウルーボ)改めDEMIU(デミュウ)に改名いたします。
それに伴い、DEMIUの名を配したブランドネーム・ロゴが採用されます。
一部商品に関しては、Demiurvoとして引き続き販売いたしますが順次モデルチェンジ予定です。
何卒、ご理解のほど宜しくお願い致します。
<レミーポシェ>
ラウンドジップとコインポケットがついた収納力抜群の手帳型ケース。
選び抜かれた上質なフランス産牛革を使用。
ジップにはYKKの最高品質EXCELLAファスナーを使用。
外側にコインポケット、ラウンドジップ内は仕切りあり、内側にはカード入れ、隠しポケット付き。
ケース部分はポリカーボネートクリアケースを採用。
別売りのストラップを装着することでショルダー使用も可能。
【No Wallet , Hands Free】(手放し、財布入らず)を実現できる、デミウルーボのコンセプチュアルモデル。
※ストラップは別売りです
ー仕様ー
・素材
本体:牛革
ケース部分:ポリカーボネート
金具:ニッケル
・重量
約155g
・内側カード入れサイズ
縦:約5.1cm
横:約9.4cm

・Products are manufactured using genuine leather.
・Because it is a natural material, there is no uniformity, and one of the charms of genuine leather is that there is no same leather.
・The surface of the leather is easily scratched, so please handle it carefully.
・As this is a leather product, it is vulnerable to water and moisture, so please be careful when using it. Color may fade due to friction, sweat, or water.
・Due to the nature of brushed leather, hair loss and color fading are inevitable.
・Please be aware that dark-colored products may cause color transfer to white or light-colored clothing, and light-colored products may transfer color from black or denim clothing.
・When it comes in close contact with leather, similar materials, plastic bags, photographs, printed matter, etc., the color easily migrates. The same applies to ballpoint pens and marker ink stains, so please be careful.
・Washing is not possible. After use, wipe with a soft, dry cloth.
・When using cleaning cleaners, etc., be sure to test the exclusive ones on an inconspicuous area before using.
・The use of thinner, benzene, etc. is strictly prohibited.
・If it gets wet with water, gently press it with a dry soft cloth to remove moisture quickly, and dry it in a well-ventilated shade. Avoid storing in plastic bags, put in a soft cloth bag, etc., and store in a well-ventilated place with low temperature and humidity.
Shipping method

●The Sagawa Express shipping fee varies depending on the delivery area.
Shipping: Free shipping for orders over 3,980 yen You can specify the desired date and time for delivery.
* The delivery date will be specified after 3 days after ordering.
*Times may vary depending on traffic conditions.


payment method

● Credit card payment [cards handled] VISA/Master Card/JCB/American Express
・Since our store performs online authentication, we do not issue usage receipts.
・Payment in installments or revolving payments may not be possible depending on the contract details with each credit company.
・In the case of payment in installments, a handling fee will be charged according to the rules of the card issuer.
・Payment will be made on the date of withdrawal based on the membership agreement of each credit company.

● Bank transfer / payee: Sumitomo Mitsui Banking Corporation
Fukuoka Branch (Fukuoka Shiten)
Normal 7687455 f) High Spirit, transfer fees are to be borne by the customer.
・Please confirm the transfer fee at the time of transfer.
・As soon as payment is confirmed, the product will be shipped.
・If payment is not received within 5 business days, the order will be cancelled.

●Cash on delivery/Cash on delivery fee: 770 yen (tax included)
・Please pay the price to the courier driver in exchange for the product.
・If it is returned to us due to refusal to receive it, long-term absence, unknown address, etc., it will be canceled.
If you wish to have it resent, please place a new order.
・We will only deal with initial defects or damage.
・As a general rule, refunds and exchanges for customer convenience are not possible. If possible, you will be responsible for any shipping costs incurred.
・Returns and exchanges are not possible after 7 business days after the product arrives.
・If the item is out of stock, it will be shipped after arrival or refunded.
*If you would like a refund or exchange, please be sure to contact us and return the item according to our instructions. If you return the product before receiving guidance from our side, we will not be able to take any further action.