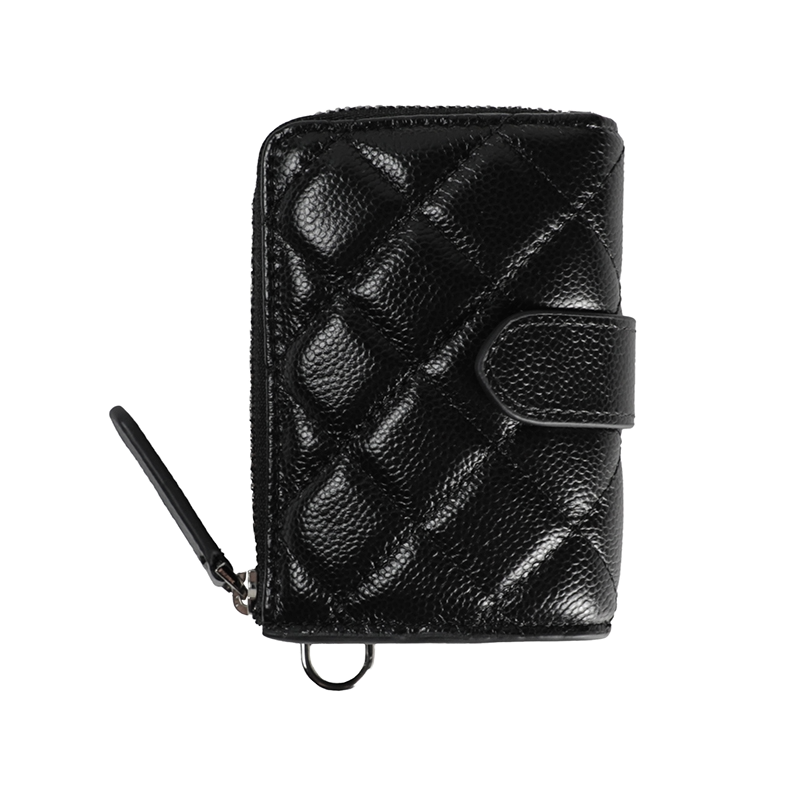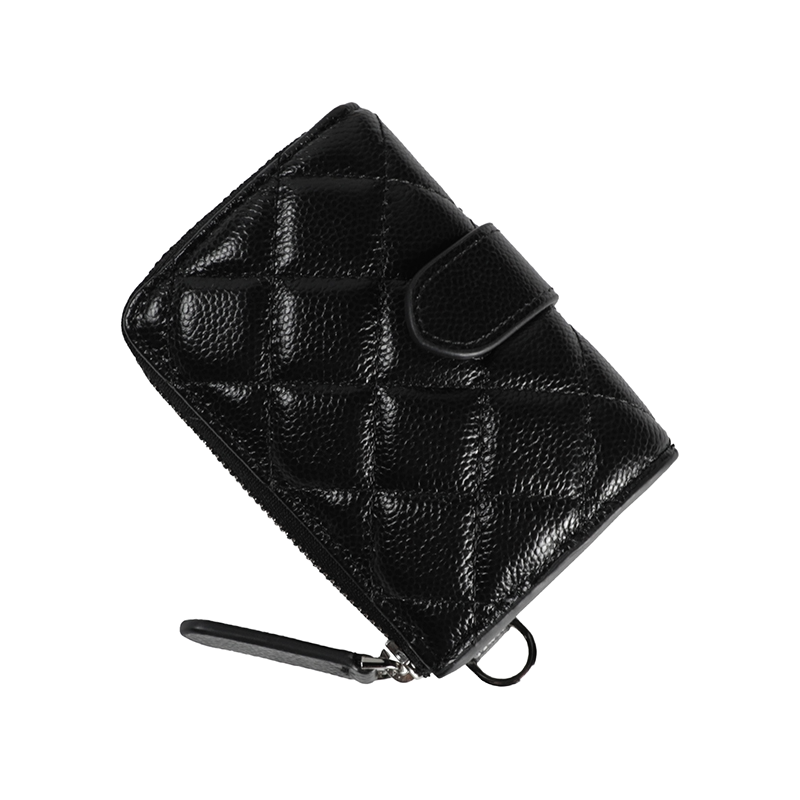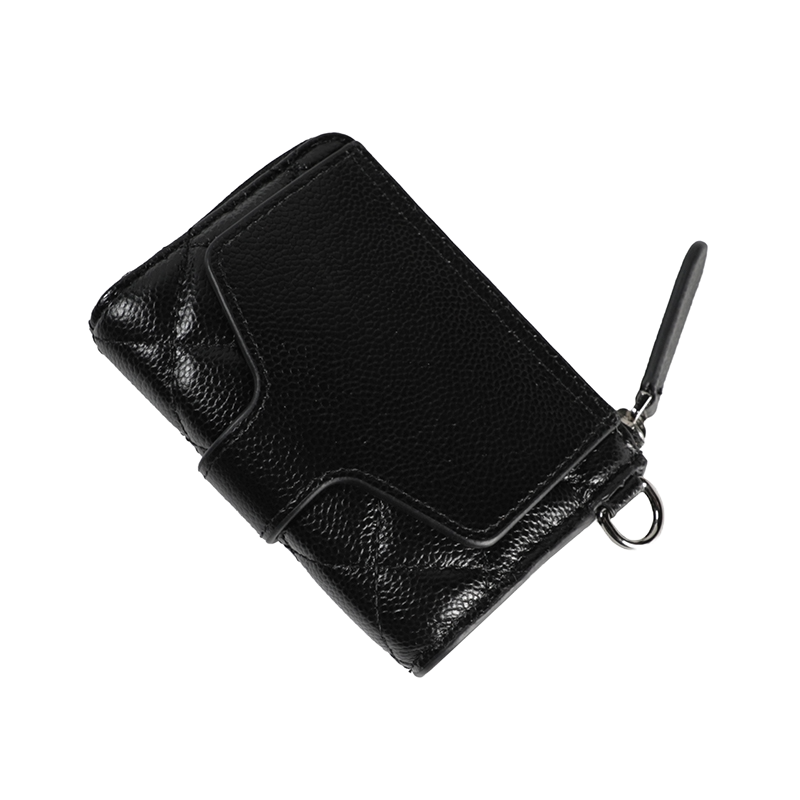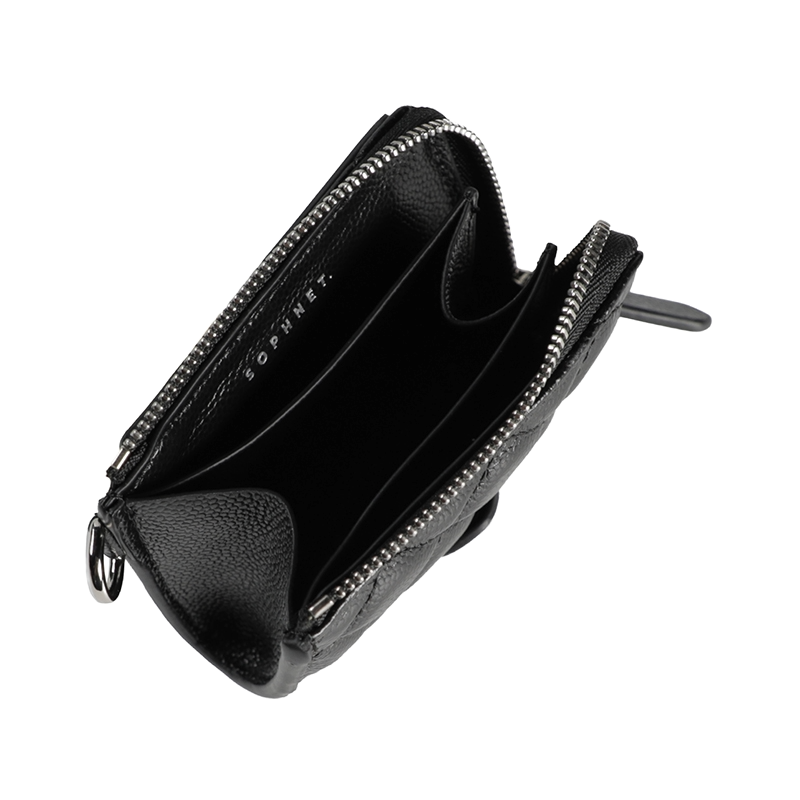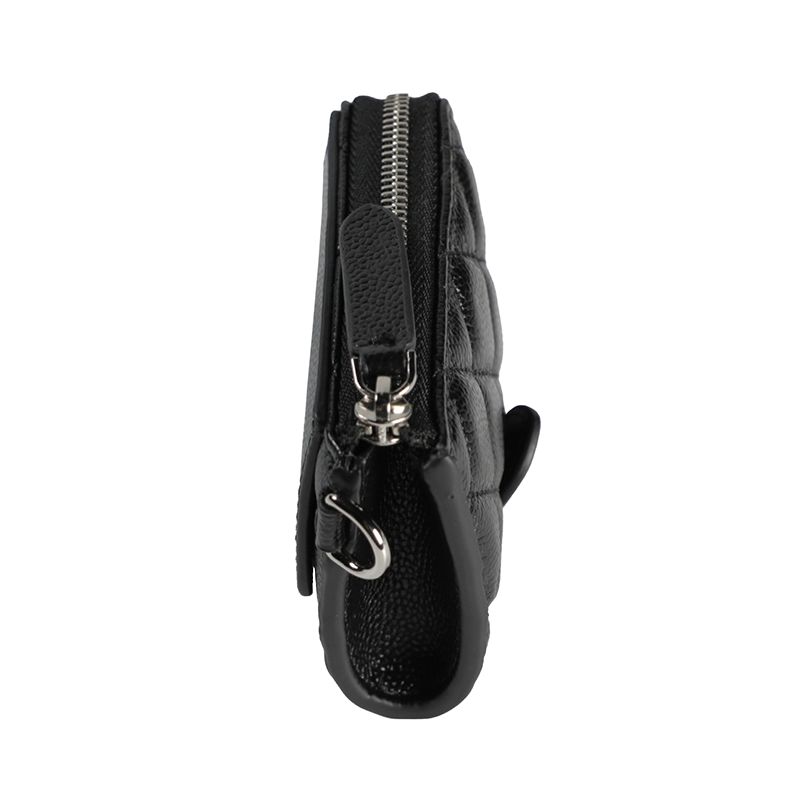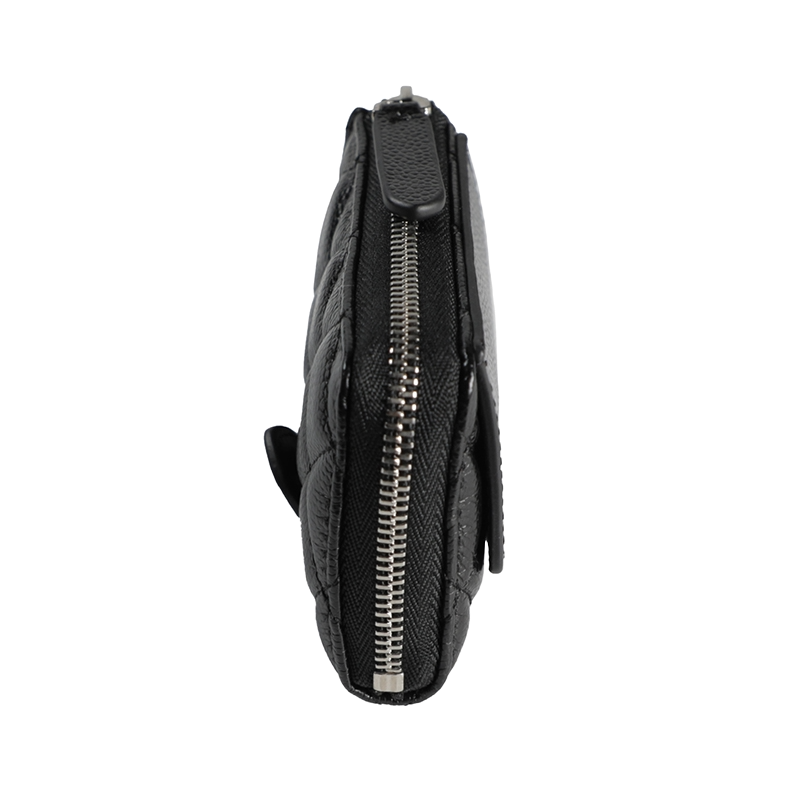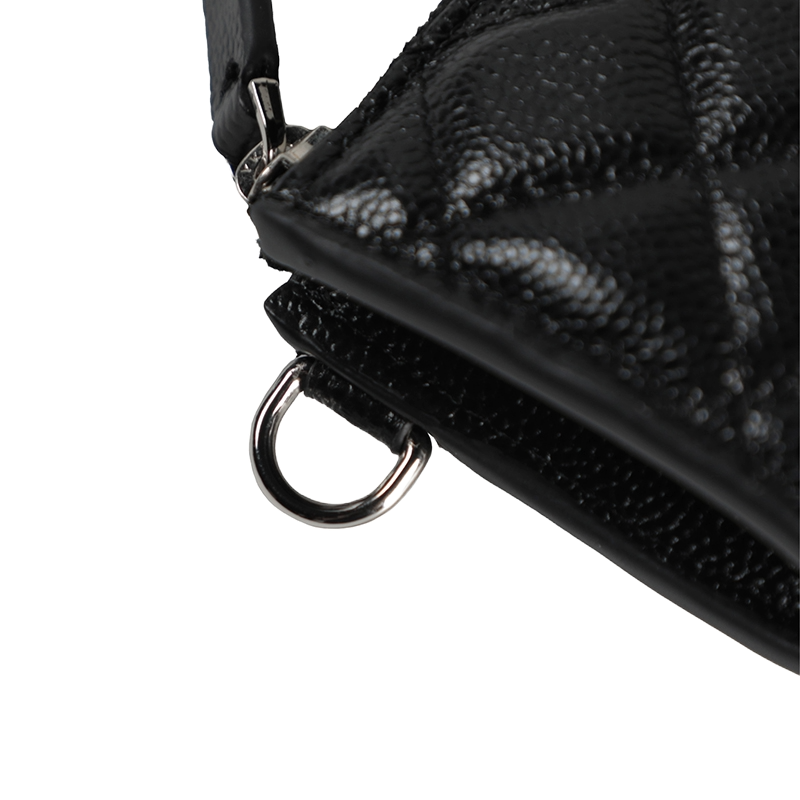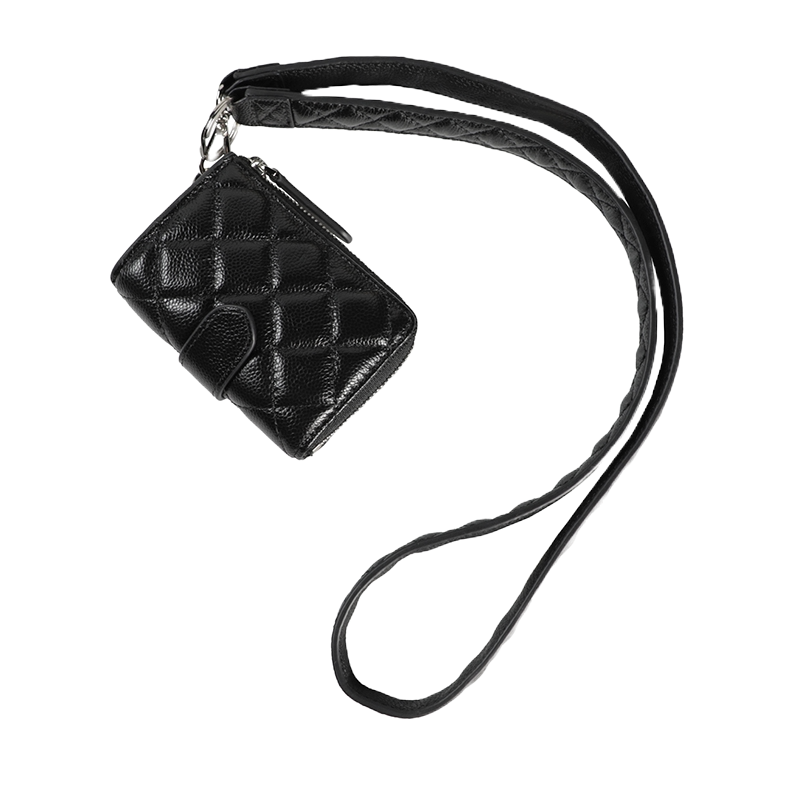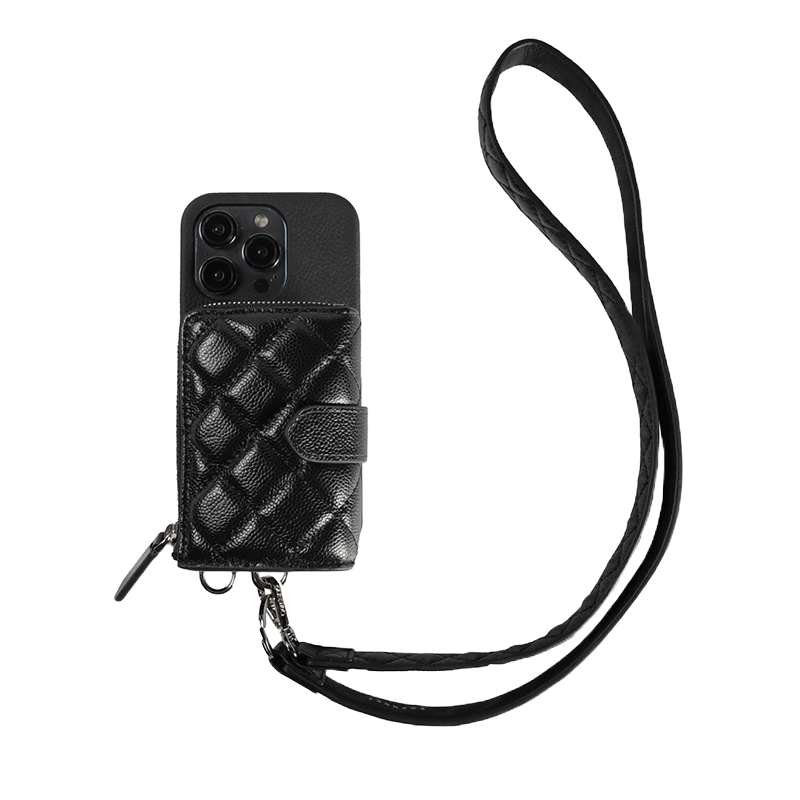 SOPH. Bespoke ROND LEATHER QUILTING COIN CASE (Soph x Demiurubo Collaboration Rondo)
Shipment within 3-4 business days (excluding shop holidays)
※送料については、お住まいの地域によって異なります。
詳細は「ご注文内容の確認」の画面にてご確認ください。
※モニター環境や光加減により、色味に若干相違が生じる場合がございます。そのため、色味に関する商品到着後の返品はお断りさせていただきます。
SOPHNET. 1998 Established SOPH. by Hirofumi Kiyonaga. Based on minimalist design, we started looking for sophisticated everyday wear.
The idea that incorporating functionality into fashion is a comfortable and real clothes for city dwellers is also influencing modern street fashion.
This time, a collaboration item with <SOPHNET.
SOPHNET. Original design with diamond pattern quilting on a compact coin case <ROND>.
Adopted cow leather caviar skin that combines durability and formal atmosphere. The inside has a convenient pocket for sorting cards, bills, coins, receipts, etc. It is possible to attach a strap to the custom hard case and D-shaped ring developed in the same series.
*The case and strap are sold separately.
・Material body: French cow leather
Metal fittings: Nickel, weight about 59g

・製品には本革を使用し生産を行っています。
・自然素材である以上全てが均ーという事はなく、ひとつひとつとして同じ革がないところも本革の魅力です。
・皮革の表面はキズがつきやすいので、丁寧にお取り扱いください。
・革製品につき、水や湿気に弱いため使用上ご注意下さい。摩擦、汗、水濡れにより色落ちする可能性があります。
・起毛革では性質上、毛落ち、色落ちが避けられません。
・濃色品からは、白や淡色の衣類への色移行、淡色品では、逆に、黒やデニム等の衣類から色移行する場合がありますので充分ご注意ください。
・革や同系の素材、ポリ袋、写真や印刷物等と密着すると色移行しやすく、一度移行すると浸透して落ちません。ボールペン、マジックインキの汚れも同様ですので、充分こ注意ください。
・商品の匂い(レザーや接着塗料など)が気になる場合は、風通しのよい場所で日陰干しをする等お試しください。
※干しすぎると革が固くなり割れる可能性があるのでご注意ください。
・洗濯は出来ません。こ使用後は乾いた柔らかい布でからぶきしてください。
・お手入れ用のクリーナー等をご使用の場合は必ず専用のものを目立たない部分で試した上で使用してください。
・レザーオイルやクリームを使用される場合、革小物用の無着色のものがおすすめです。
・シンナー、べンジン等の使用は厳禁です。
・水に濡れた場合は乾いた柔らかい布で、軽く押さえるようにして素早く水気を取り、風通しの良い日陰で影干ししてください。保管はビニール袋を避け、柔らかい布袋等に入れて、通気性が良く温度、湿度の低い場所にしてください。
配送方法

●佐川急便
送料は配達地域によって変わります。
送料:ご注文金額が3,980円以上で送料無料
配送日時はご希望の日時をご指定可能です。
※配送日についてはご注文後、3日以降の指定となります。
※交通諸事情等により前後する場合がございます。


お支払い方法

●クレジットカード決済
【取扱カード】VISA/Master Card/JCB/American Express
・弊店ではオンライン認証を行っておりますので、ご利用控え等の発行は行っておりません。
・各クレジット会社とのご契約内容により、分割払い・リボ払いが出来ない場合がございます。
・分割払いの場合はカード発行会社規定の手数料がかかります。
・お支払いは各クレジット会社会員規約に基づく引き落とし日となります。
・初期不良・破損の場合のみ対応させていただきます。
・原則としてお客様都合の返金・交換は不可となります。可能の場合は発生する送料等をご負担いただきます。
・商品到着後7営業日以降の返品・交換は不可となります。
・在庫切れの場合、入 荷後の発送、もしくは返金によるご対応とさせていただきます。
※返金・交換希望の際は、必ず弊社へご連絡の上、弊社からのご案内に沿ってご返送願います。弊社側からのご案内前に、商品をご返送いただいた場合は、その後の対応はいたしかねます。